Belarus' Best Sniper Domracheva Addresses To Riot Police
116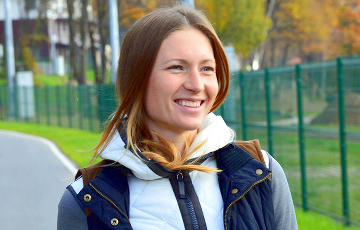 The Olympic champion calls on the punishers to stop violence against peaceful people.
Olympic champion Darya Domracheva has addressed to the riot police.
"I love my dear peaceful Belarus! I love it exactly as it is! I am asking everyone on whom this depends, all those who give orders, commanders of the riot police detachments. Stop the violence. Don't let this unfair horror in the streets go on any longer. Any conflict can be resolved peacefully. Any. Please hear me," Domracheva wrote on Instagram.