Video Of Provocation Against Ukrainian Ambassador At Belarusian Border Appears
39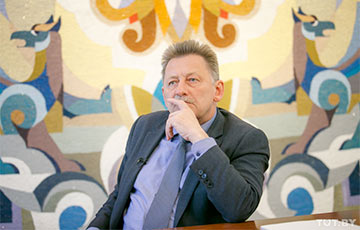 Ihor Kizim was searched at the border.
The Border Committee of Belarus has published a video of the provocation against the Ukrainian ambassador at the Belarusian border. Belarusian border guards began to search Ihor Kizim's car, although this is prohibited by the Vienna Convention.
"We are starting a diplomatic war, is this what you want?" Ihor Kizim said during the illegal search.