Buy up Groceries. Withdraw Money From Banks. Support Each Other
9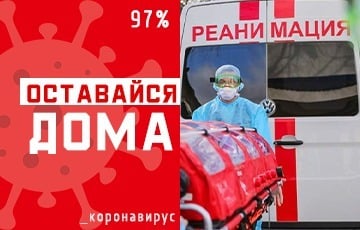 Belarus is us!
On November 1, Belarus goes on strike. Enough is enough! Everything is in our hands.
Let's buy up groceries. Withdraw money from the banks. Support each other. Our strength is in solidarity!
Let's stay home. We are 97%. Belarus is us!
A video is subject to mandatory viewing.