Pavel Latushka Announced His Intention To Create Political Party
42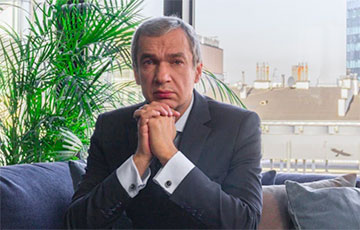 This is what the politician has declared, being in Warsaw.
Pavel Latushka, who is in Poland, has announced his intention to create a political party, Radio Svaboda reports.
The politician is convinced that the initiative to create a party is also an "... instrument to put pressure on the regime in modern times, which shows our absolute faith in victory".
"We are actually proactive. We understand that in the current realities it is hardly possible to register a party, but we are preparing in advance to do so as soon as there are political and legal conditions in the country," - Pavel Latushka stated.