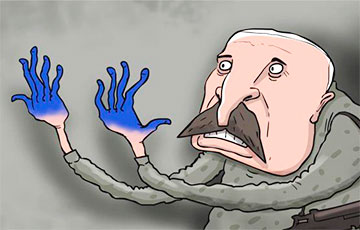 Lukashenka has set a date for a "referendum" on amending the constitution.
A "referendum" on amending the constitution of Belarus is scheduled for February 27. Lukashenka signed a decree to that effect on Thursday.
There will be only one question on the ballot paper: "Do you accept the amendments to the Constitution of the Republic of Belarus?"
The decision taken at the "referendum" will come into force ten days after the official publication of the results. According to the Electoral Code of the Republic, the date of the referendum is the date of the decision.
"The Central Commission for Elections and National Referenda is instructed to organize the holding of the 'referendum', ensure the summing up of its results and monitor the implementation of legislation in the relevant sphere," the report reads.
Political analysts believe that Lukashenka thus wants to follow the Kazakh scenario of the transit of power.