Belarusian Banks Ban To Withdraw Cash From Visa And Mastercard Cards Of Foreign Banks
3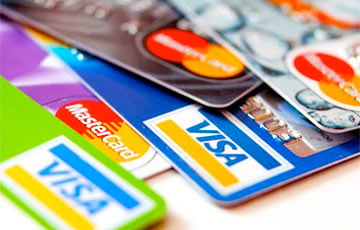 This time, the ban is imposed by BNB-Bank.
BNB-Bank has banned cash withdrawals from Visa and Mastercard cards of foreign banks
The possibility of withdrawal has been suspended since May 15, both at cash machines and terminals at BNB-Bank's cash desks and currency exchange offices.
Earlier, a similar ban was introduced by Belarusbank.