Blows Near Kherson: AFU Again Struck Against Antonivka Bridge
2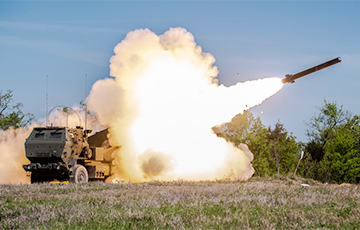 The blows were delivered at night.
Explosions thundered in the Kherson region once again on the night of August 14. Probably, the fighters of the Armed Forces of Ukraine again hit the Antonivska road bridge.
This was reported in a number of local Telegram channels, according to the Channel 24 news publisher. Explosions were heard at about 1:00 in the Kherson region.
After midnight, a number of Kherson Telegram channels reported explosions in the temporarily occupied city. Local residents were urged to stay in the shelter.
Later, a video from the scene was published. According to local reports, there were sounds of explosions near Antonivka. The air defence system of the occupiers worked there, but it could not bring down a single shell.
Locals also reported that during the first attack, 4 missiles hit the left bank of the Dnipro river - the Antonoivska bridge. Apparently, the Ukrainian defenders again hit the positions of the occupiers.
It is also reported that the air defence of the occupiers may be deployed in Antonivka.
"HIMARS, there's a job for you," the video's caption reads.
The AFU did not comment on this information. Therefore, to know for sure, you should definitely wait for confirmation of the attack from our defenders.