New Verdun: AFU Warriors Fighting For Bakhmut
1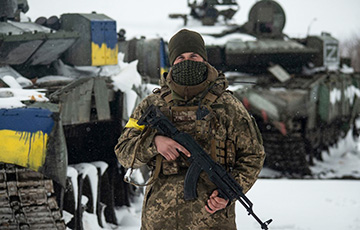 The brightest shots of the last month.
In January, Russian troops stepped up in the Bakhmut direction. The fighting for the city, which is of key importance in the Donbas, is the most fierce today.
The media compare the fighting in this area with the battle of Verdun during the First World War, which went down in history as a textbook example of a war of attrition.
Belarusian volunteers are also fighting for Bakhmut. Since December 2022, the fighters of the Kalinouski regiment have been performing tasks in this direction.
How do the Ukrainian military protect the city? The Charter97.org website has collected the highlights of successful attacks by the Armed Forces of Ukraine near Bakhmut over the past month.
script async src="https://telegram.org/js/telegram-widget.js?21" data-telegram-post="DPSUkr/9176" data-width="100%">
Soldiers of the 3rd separate assault brigade "Azov" are actively defending the city. There was a video of how the "Azovites" seized the positions of the Russian invaders near Bakhmut.
Warriors of the Azov SOF, formed on February 24, 2022 from Azov veterans, are also fighting in the Bakhmut direction.
The Special Forces fighters showed footage of battles with the invaders in one of the most intense areas — Bakhmut. In particular, moving between firing points and direct contact with the enemy.
The main striking force of the Russians near Bakhmut is the fighters of the Wagner PMC. The command of the mercenaries does not take into account the losses, sending them into frontal attacks on the Ukrainian fortified areas.
The military of the Armed Forces of Ukraine showed the field near Bakhmut, littered with the bodies of Russian mercenaries, whom Wagner did not even try to evacuate.
The Ukrainian media wrote that the occupiers were reinforcing their dugouts with the bodies of Russian mercenaries.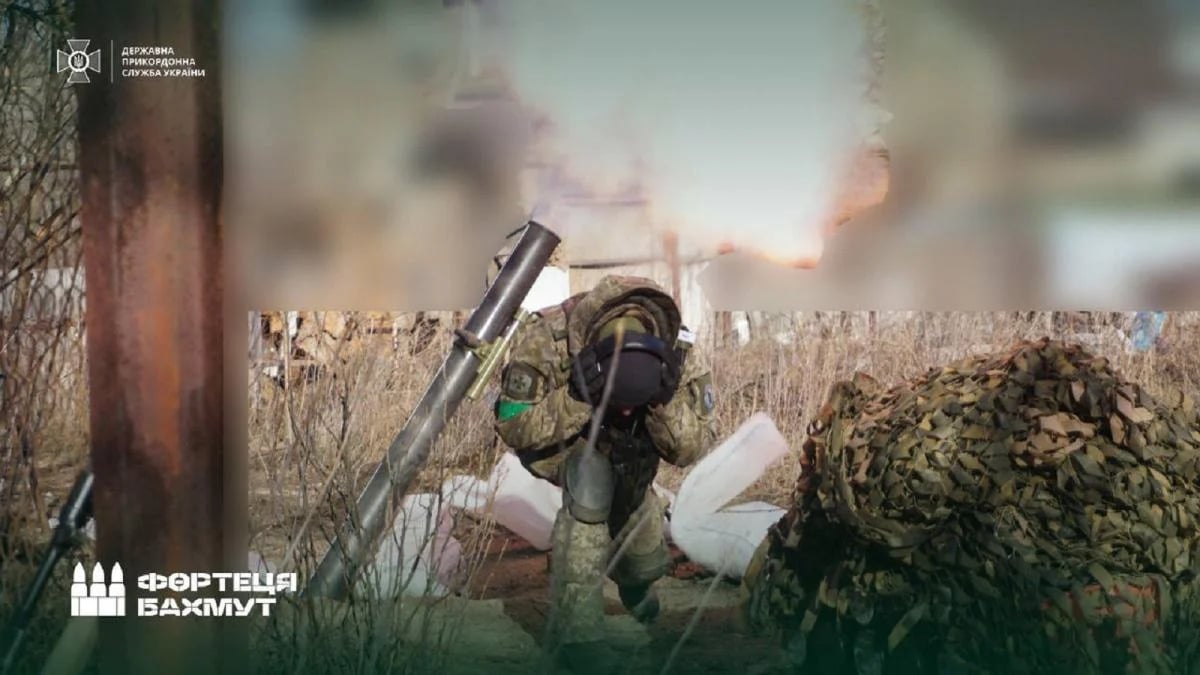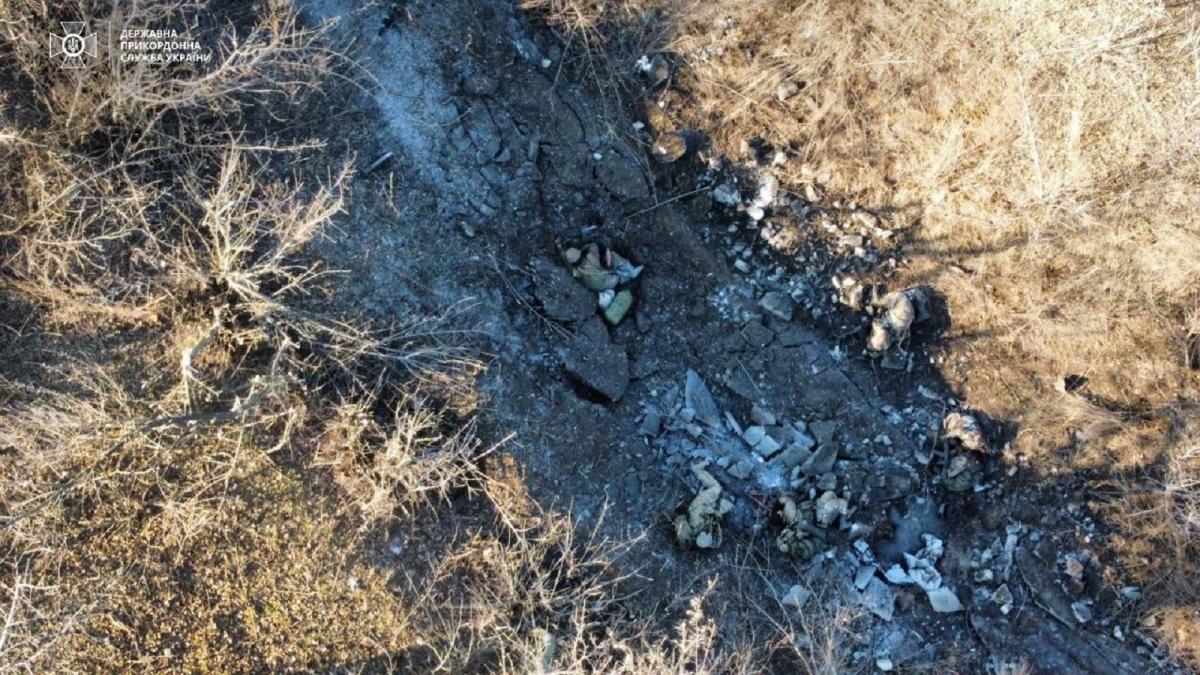 Ukrainian border guards are also successfully fighting near Bakhmut. A video appeared on the internet of the fighters destroying the assault unit of the invaders.
Also, a combat group of border guards from 120-mm mortars inflicted fire damage on enemy infantry.
The Ukrainian fighters discovered a group enemy target from a drone.