Head Of Secret Military Base Found Dead In Moscow
6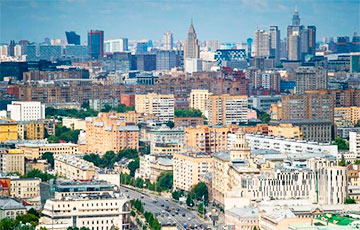 Details revealed.
The young chief of secret military base # 26000, 28-year-old Ivan Stuchilin, was found dead in Moscow, in the building of the Academy of the General Staff of the Armed Forces of the Russian Federation.
It happened on Friday, November 17, the strange death is being investigated, the VChK-OGPU reports on Telegram, citing sources. According to preliminary information, Stuchilin hanged himself on the stairs that lead to the garage. The channel says that his colleagues allegedly tried to save him. It is reported that they tried to revive Stuchilin, but this did not work.
"A farewell note was found at the site with the following content: 'Comrades! Please don't blame anyone for this. I have tried. I failed. I ask you to forgive me for everything (signature) I. Stuchilin." Investigators of the 517th Military Investigation Department are now finding out what Lieutenant Ivan Stuchilin tried and couldn't do," the report reads.
The authors of the channel also note that the head of the base has a younger brother, who is known for his protest sentiments, as well as his wife and two children.