Site Of REP Independent Trade Union Hacked
5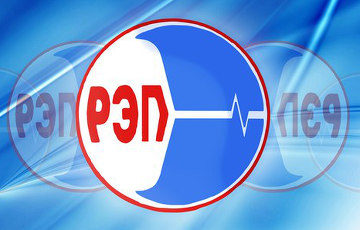 Trade union representatives report that they've lost the access to the site.
Website administrators of the Belarusian Independent Trade Union REP state that they have lost control over their site. The access to the site www.praca-by.info has been hacked, all the passwords to the administrative part have been changed.
"We assume that hacking is part of the attack on the trade union, which started on August 2 with searches and criminal proceedings and morphed into mass questioning of union members," – the site administrators write.