Lukashist "Expert": It Is Necessary to Organize an Alternative World Cup in Minsk With the Participation of Armenia, Kyrgyzstan, Serbia, Kazakhstan...
1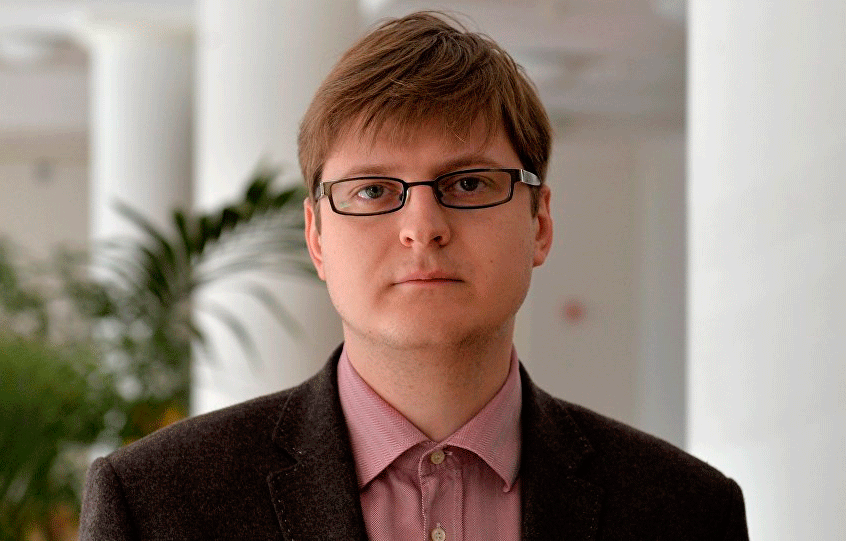 And the SCO countries.
In response to the transfer of the 2021 World Cup from Minsk, an "expert" of the public association Belaya Rus Piotr Piatrouski called to organize an alternative championship in Belarus with the participation of the national teams of Russia, Kazakhstan, Kyrgyzstan, Serbia, and the SCO countries, pressball.by reports.
- As expected, the world liberal lobby put pressure on the International Ice Hockey Federation and stole its well-deserved championship from Belarus. A significant role in this was played by the fifth column, lobbying for sanctions against the blue-eyed.
A fair question arises. What to do? Participation in the holiday stolen from the Belarusian people looks like a blow to the country's image. Non-participation will be the theft of the Ice Hockey World Cup.
In my opinion, a good way out of the situation would be to organize an alternative, free World Ice Hockey Championship in Minsk in 2021 in parallel with the stolen one. As a sign of solidarity, Russia and Kazakhstan could participate in it instead of the stolen one. Belarus should also invite the teams of Kyrgyzstan and Armenia, as well as the countries of the SCO and Serbia, to participate in it.
So we would have saved the holiday for Belarusians and demonstrated the inflexibility of our own honor and dignity, - Piatrouski wrote on Facebook.
The national teams of Russia and Kazakhstan participate in the elite division of the world championship, the Serbia team - in D3, the national team of Kyrgyzstan plays in the weakest division, and the Armenians have not played at the world championships since 2010.