Belarusian Doctor: Don't Care About Lukashenka. Nation Needs Saving
55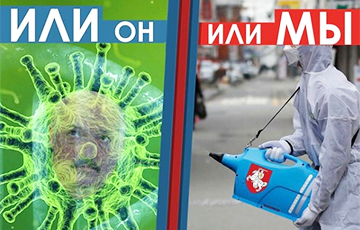 The country needs a lockdown.
The situation with COVID-19 in the country is critical. However, there are still no serious quarantine measures in Belarus. Alexei Nosov, a Belarusian doctor living in Spain, believes that only a lockdown will save people's lives:
- A year and a half passed after thousands of deaths and the authorities have begun to realise what is happening. They start to realize things around are serious and will affect everyone. Nevertheless, they have introduced half-measures. Based on my medical experience, as well as my experience in Spain, the authorities should have acted as follows.
Firstly, the government should have imposed a state of emergency with compensation for the salaries of those forced to stay at home. Secondly, to start health education through TV channels and other media, explaining what the virus is, how it occurs in asymptomatic forms, and what to do about the symptoms.
Also, it is very important to get rid of lines at health clinics. If possible, transfer doctor's appointments, vouchers and consultations to the Internet. Introduce fines for not wearing masks, as they did in Spain. Unfortunately, not all people understand the seriousness of the situation.
- The other day, the authorities stopped providing scheduled medical care in hospitals. They justified it with the need to free up beds in clinics for patients. Is there no other way to free up resources?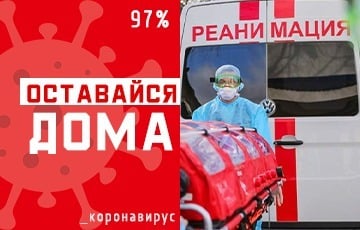 And rehabilitation after an illness. Don't wait for help or orders. Educate yourselves, seek information and follow the mask regime, disinfect your hands.
- I would like to focus on the situation in outpatient clinics. Right now, we need to occupy other facilities. Perhaps gyms, palaces, create treatment facilities in the manner of military hospitals for the seriously ill. There is an urgent need to relieve the burden on clinics because apart from the coronavirus, there are many other serious diseases that require treatment. This is why we need to free up at least some capacity. Yes, it is expensive, but if we do that, the global community starts helping. For this, we also need to provide full open statistics on the disease incidence in a given country.
If this is done, the WHO and other countries will begin to help. First of all, financially, but also with other resources, even medical professionals. We are heading to a very sad end in Belarus. It is very sad if no measures are taken now. Dmitry Pinevich (head of the Ministry of Health of Belarus - editorial note) either should have, or he has to borrow someone's balls to come out in front of a "hockey player" and tell him what to do. Otherwise, a brutal genocide awaits the Belarusians.
- Is Lukashenka continuing to sabotage the fight against the pandemic in Belarus?
- He understood everything from the very beginning. Correct information reaches everyone. It is only a matter of perception, interpretation and outcome. I am sure that Lukashenka had all the real information on the virus from the very beginning when he was talking about tractors there. However, he did not introduce a pandemic regime. Because he understood that he was short of money. He cannot pay for people to stay at home in self-imposed isolation, and the elections were approaching. He decided to pay his "great guys". So the virus was not studied.
Lukashenka looked at it and said, "Well, people are dying, but these people have survived as well. The main thing now is the elections. And that's how it happened.
- When the authorities continue to ignore the disaster in the country, what do you think people should do?
- If everything had been done right from the beginning, it would have been like in Europe. Remember when the pandemic started? In Spain, we only took our masks off on the street two months ago. We still wear them in public places. But that train has already gone, the mask regime is no longer an option.
One needs to impose the toughest possible lockdown. One needs to ask the international community for help and confess one's helplessness. But how will he confess? It is necessary to start informing people in all Belarusian mass media, independent, real ones, about the measure to take. I do not give a damn about Lukashenka and what he says. It is necessary to save the Belarusian nation because everything will end with a lot of deaths. Yes, some will become immune. But one should remember about complications.
- Are the vaccines currently available to mankind effective?
- No one can give you a clear answer. If I could, I would be on my way to win the Nobel Prize. The effects of the disease are still unclear. It's only been a year and a half since the first severe cases, and there's already a Delta strain. It is more aggressive and complex. At the moment, the virus is being studied; we are all guinea pigs at the moment. Nevertheless, given my experience, despite the new strains, the vaccines do provide some immunity.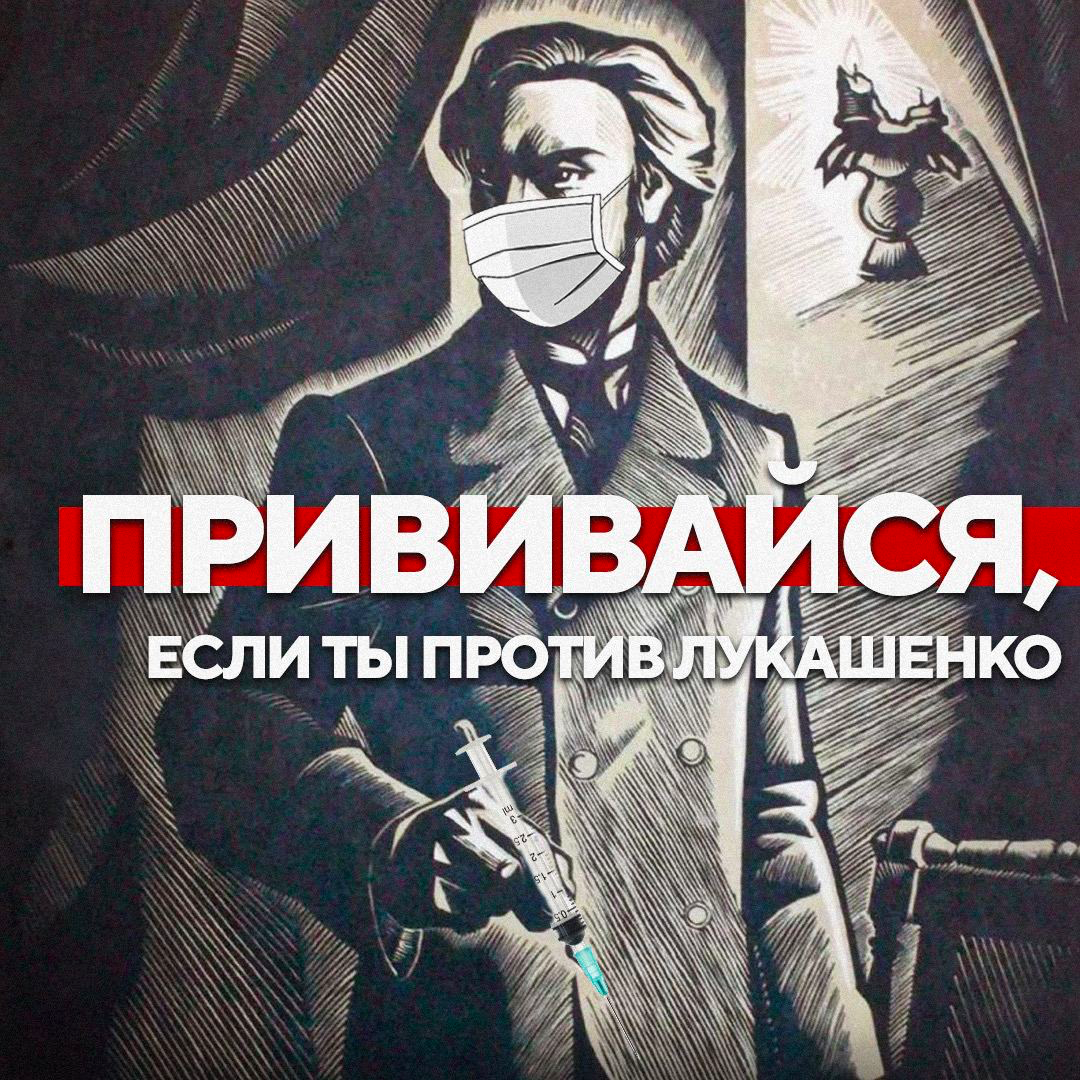 In terms of efficacy, yes, they are all different. Sputnik seems to be the least effective so far. Although it works, too. Vaccines work, believe me. Vaccination is necessary. Of course, if you have just had an illness, you don't need vaccination, you will have immunity for some time. But you should still get vaccinated afterwards.
People who have been sick for about six months have good immunity. Nevertheless, the Ministry of Health should conduct its test of foreign vaccines and let them into Belarus. Western vaccines have already proved their effectiveness.
Yes, it's all money, but it doesn't matter, people need saving. I appeal to this Darth Vader from the dark side, let him watch the movie Star Wars. It is never too late to switch to the positive side. Man, save the nation, save the people!
Some people are willing to get involved both in terms of administration and logistics; they are willing to save people. It's not about "blue fingers" and your power. Today, many people and organizations are ready to help Belarusians; you just need to make the appropriate decision. WHO, Médecins Sans Frontières and simply the governments of some states are ready to help.