Explosion Occurred on the Polish-Belarusian Border
10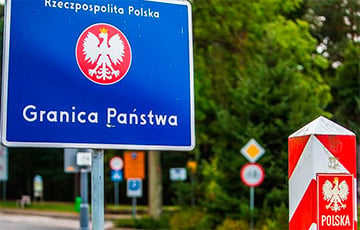 One person was injured.
There was an explosion in the sewer of a technical inspection building at the border crossing in Kuzny on the border with Belarus, reports Remiza.pl.
The car inside caught fire. One person was injured.
According to the representative of the State Fire Service of Sokol district, the fire was extinguished at the crossing in Kuznitsa. He did not give details.
"An emergency situation is now in effect, so only the border service can comment on the situation," he said.
The border guards themselves comment very cautiously. Press secretary of Podlaski Border Guard Department in Bialystok Katarzyna Zdanowicz said that the explosion took place in the building of the Customs Service and asked journalists to contact there.