Political Scientist: There Are Several Reasons Why Medvedev Put Lukashenka Down
42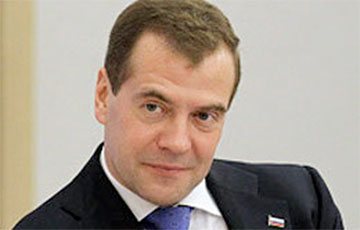 It's not just about ignoring the illegitimate.
Lukashenka was supposed to meet with Dmitry Medvedev in Sochi, but the meeting was never held, well-known Belarusian political analyst Dzmitry Balkunets writes in his Telegram-channel.
Dmitry's secretariat claimed he had a "busy schedule". Translated from official language into Russian: Medvedev preferred to do something more useful, rather than spend time on Lukashenka.
There are several reasons for what happened:
- First, the complicated relationship between the two politicians from the time of Medvedev's presidency. For example, the five-part investigative film "The Godfather" (on NTV), criticizing Lukashenka and his schemes, was released during Medvedev's presidency.
- Secondly, Medvedev and his team repeatedly spoke negatively about Lukashenka (Use Google for help. There is a whole compilation for different years).
- Thirdly, Lukashenka has publicly smeared Medvedev several times.
And another version for disrupting the meeting lies in the strategy of the Russian side to play the good cop (Putin) and the bad cop (Medvedev).