AFU Offensive In Kherson: New Opportunities
1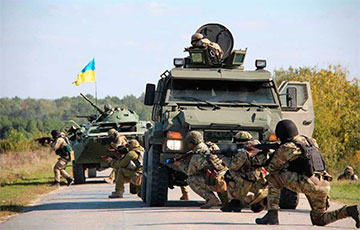 An important victory of the Ukrainian army on the southern front.
The Armed Forces of Ukraine, having liberated the village of Davidiv Brid in the Kherson region from the occupiers, received a very important base for a further counter-offensive in the south.
Military expert Aleksandr Kovalenko told about it on the TSN Youtube channel.
"Davidiv Brid is very important precisely in terms of expanding the base on the left bank of the Inhulets River. It was in this area that even in the summer the Armed Forces of Ukraine were fighting and forcing the Inhulets River to seize land and positions for further expansion of the operations. This is a rather profitable settlement, which opens up opportunities for the Armed Forces of Ukraine to carry out counteroffensive actions along the main route in the direction of Berislav. Now the counteroffensive is being carried out, "the military expert explained.
According to him, the main counteroffensive axes depend on the presence of logistical routes there: roads, highways or railways.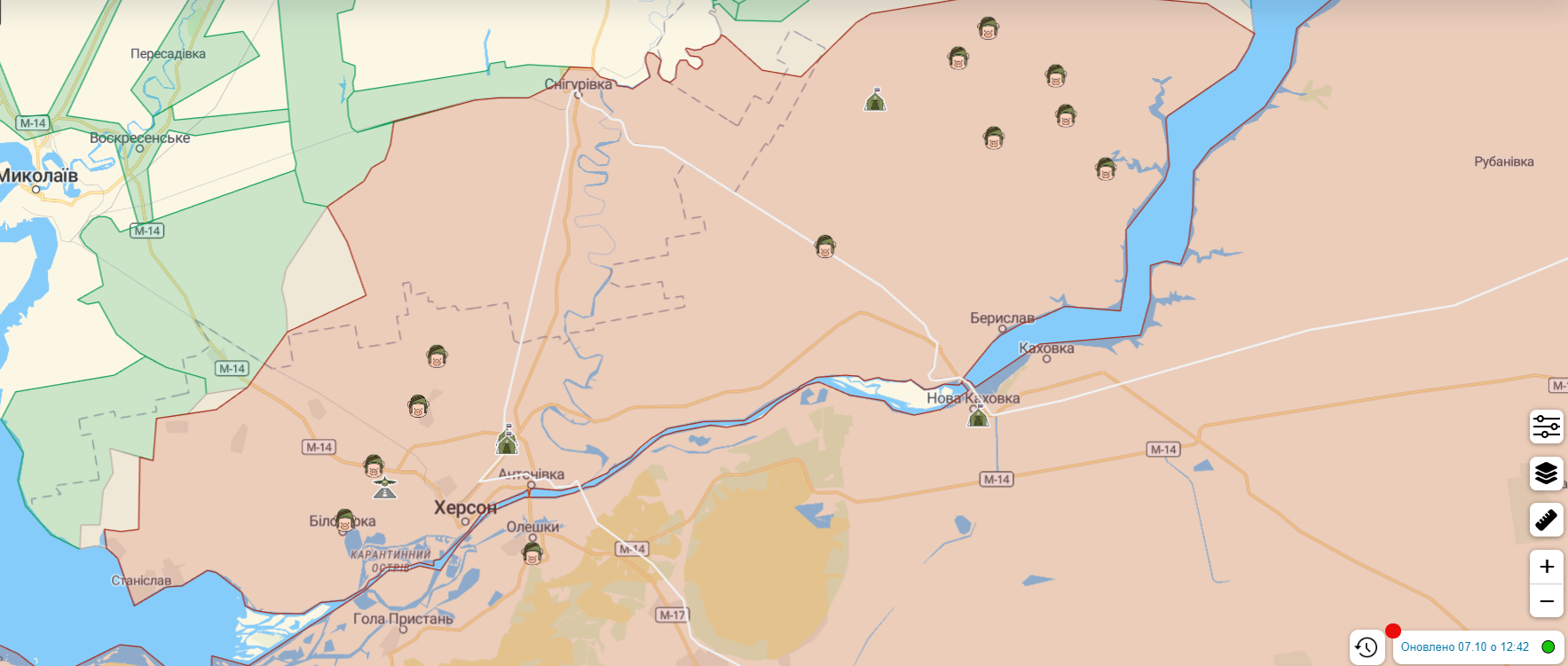 "This is all interconnected because logistics solves almost everything, this is number one in the success of this or that counteroffensive on this or that bridgehead. Therefore, Davidov Brid is the most important location, which allows us to open the northern axis of the counteroffensive towards Berislav. Another is the northeast axis, it had started a little earlier than Davidov Brid was liberated... Therefore, the counteroffensive of the Armed Forces of Ukraine against Berislav is taking place with two axes, and from Berislav it is an exit through Kozatske to the Kakhovka zone," explained Mr Kovalenko.