AFU Hit Occupants' Base In LPR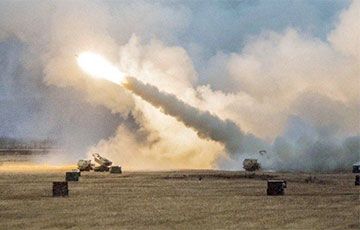 At least 15 occupants were wounded.
The AFU struck Alchevsk in the so-called Luhansk People's Republic, as a result, preliminary data indicate that three occupants were killed and 15 others were injured. This was reported by the leader of the "administration" of the city Albert Apshev on December 5.
He says the strike was carried out from HIMARS MLRS.
"At the moment, one person died, two people, presumably also dead - are under the wreckage. The Emergencies Ministry tries to pull them from the wreckage. We also have five injured people in grave condition, more than 10 others sought first aid," Apshev said.