Trees Fall from Strong Wind in Minsk
2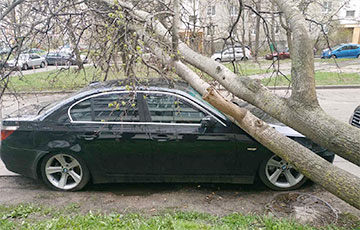 The bad weather, which Belhydromet warned about, dominates today in the vast expanses of the country.
As reported in the Minsk city administration of the Ministry of Emergency Situations, as of 12:00, rescuers have already gone on calls several times, the website naviny.by writes.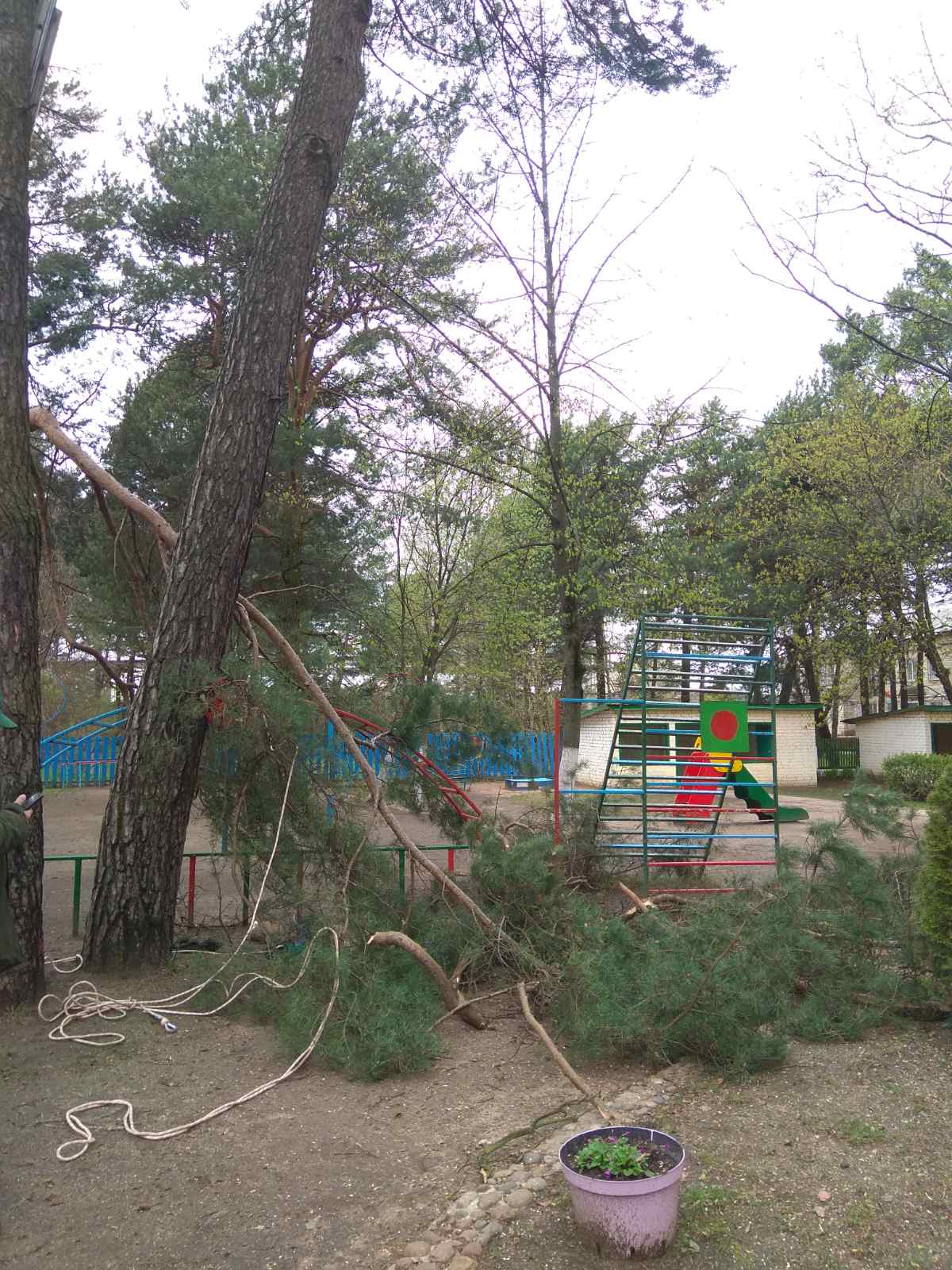 It is noted that the sawing of the fallen trees took place in two kindergartens in the Zavadski district, as well as a tree threatening to fall on the road in the Partyzanski district.
But the car owner, who parked his BMW on Hromava Street, was unlucky - a tree damaged his car.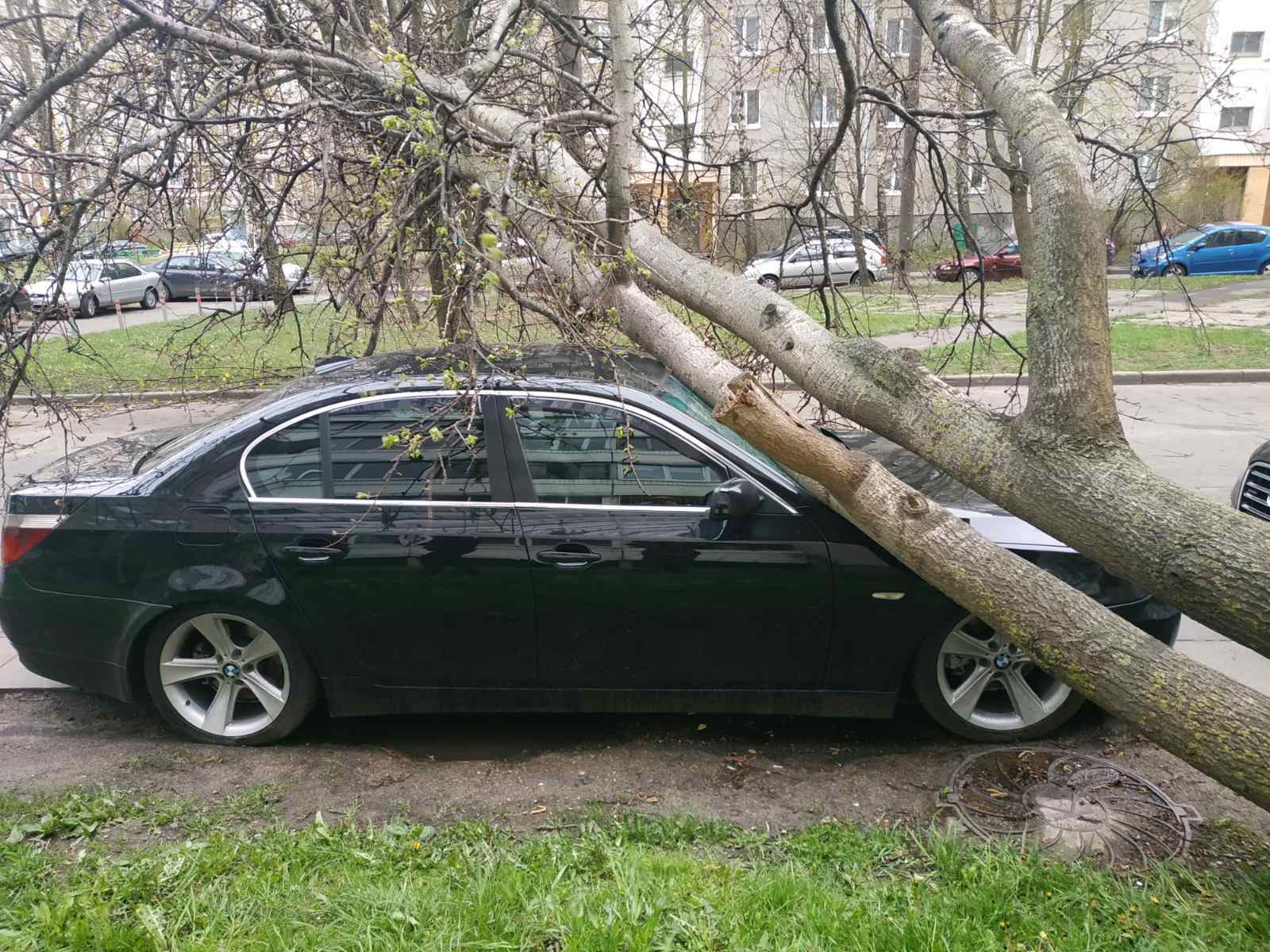 Let us remind you that, according to forecasts, a strong wind is expected today, gusts of which will reach 15-20 m/s. A storm warning was announced due to unfavorable weather events.
In gusty winds, rescuers advise:
remove household items from the yard and balconies to the house (basement), cut dry trees that can damage your home;
put the car in the garage, if there is no garage - park the car away from trees, as well as weakly reinforced structures;
while on the street, go around rickety buildings and houses with an unstable roof;
avoid trees and various high-risk structures (bridges, overpasses, pipelines, power lines, potentially hazardous industrial facilities).