The Ministry of Sports Imposed a Ban on the Travel of Belarusian Athletes Abroad
41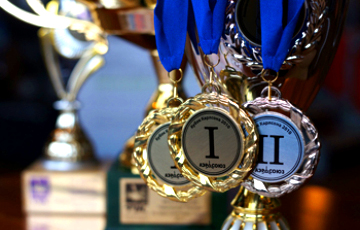 The order applies to all types of commercial competitions.
According to tribuna.com, the Ministry of Sports has ordered to exclude funding for participation in commercial competitions and training camps from the budget.
Earlier, a screenshot of the correspondence was published on Andrei Krauchanka's personal Instagram page, claiming that the ban applies even to trips at the expense of athletes.
The unnamed interlocutor says that a violation of the ban will result in dismissal. The order applies to all sports.
This means that the ban applies to the participation of Belarusian athletes in the Diamond League, swimmers - in the World Swimming League, as well as several other commercial sports competitions.