Another 'Mousetrap' For Russian Troops: Ukrainian Army Goes On Offensive Near Kreminna
4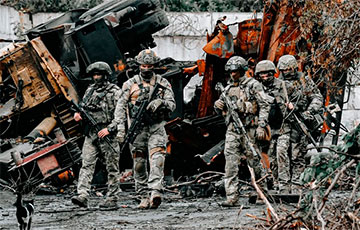 The Armed Forces of Ukraine have achieved success in the Chervonopopivka area.
Stubborn battles continue in the Luhansk region, Ukrainian troops managed to achieve success in the north of the region. At the same time, the threat of falling into the "mousetrap" appeared for the Russians, reports dialog.ua.
In the area of Svatove - Kreminna (Luhansk region), where the Russian invaders established a defensive "Wagner Line", the Ukrainian Defense Forces continue their counteroffensive, slowly but surely moving forward.
Not only Ukrainian sources speak about the advancement of the Armed Forces of Ukraine, but also the resources of the occupiers. "The orcs are whining that the Armed Forces of Ukraine went on the attack in the Kreminna-Svatove area of the Luhansk region," write the authors of the Ukraine 365 channel.
Ukrainian fighters have achieved success in the area of Chervonopopivka — the village in the Kreminna district of the Luhansk region, the administrative center of the Chervonopopivka rural council.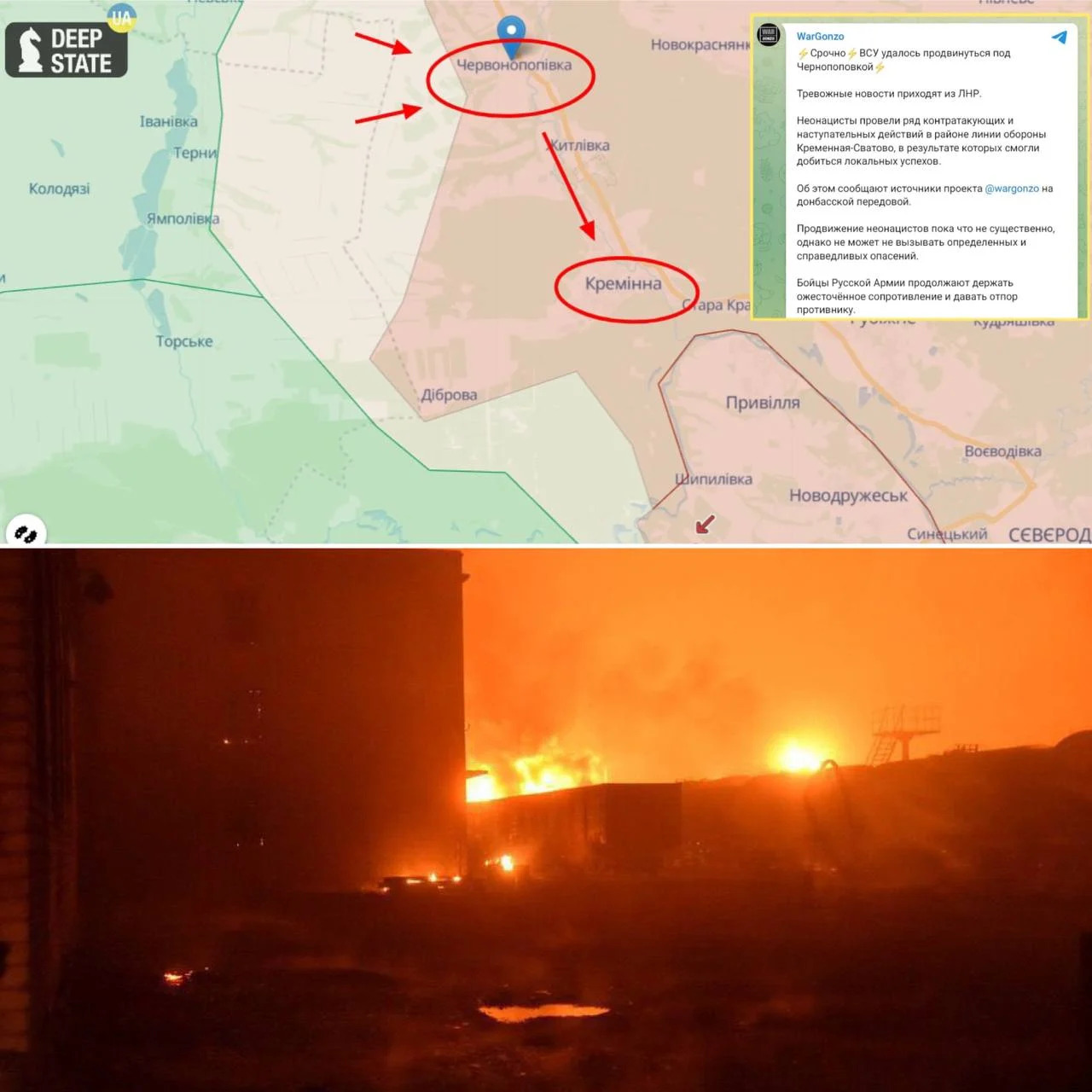 Now it is quite important, because it is located on the approaches to Kreminna.
As the website Charter97.org reported earlier, the Armed Forces of Ukraine were encircling Kreminna in the Luhansk region from the north and south, and the losses of the occupying troops had already exceeded 50% in this area.