AFU Fighters Liquidate Seven Occupiers From Secret Russian Base In Abkhazia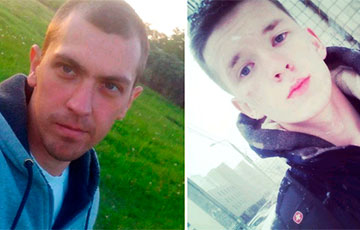 The deaths of the last two have been confirmed in the Russian Federation.
At least seven occupants, who previously served at the 7th Russian military base located in Abkhazia, have been liquidated in the war in Ukraine.
Now Sergei Shcherbakov and Dmitry Maltsev have become "cargo 200", the founder of the international volunteer community InformNapalm, Irakli Komakhidze, said on Facebook.
According to him, the sixth confirmed "200th" from the aforementioned base is 30-year-old sergeant Sergeant Sergei Shcherbakov. He was a squad commander of the 2nd motorized rifle battalion when in the ranks of the occupants. According to the obituary, he was liquidated in Ukraine on May 16.
On the night of July 7 to 8, his comrade-in-arms, 24-year-old corporal from the Perm region Dmitry Maltsev, was liquidated.
The deaths of both Russian army soldiers have been confirmed by the Russian media with an indication of their service location, which is rare, Komakhidze said.
"Often, such information is short, without photos or relevant content. But with a diligent search, we managed to add a couple more to those previously mentioned," the expert wrote.