Poland Will Increase the Number of Troops on the Border with Belarus to 10 Thousand
5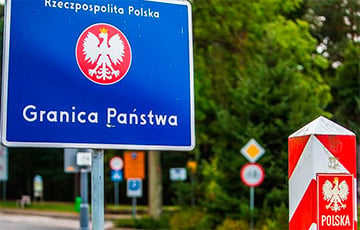 The neighbors of Belarus continue to fight with illegal migrants brought in by the Lukashenka regime.
Poland has decided to increase the number of troops who help patrol the border with Belarus. Soon, about 10 thousand military personnel will provide security.
PAP writes about it.
"We will increase the number of soldiers who help the Border Guard Service by 2,500 people. Soon, the security of the border will be ensured by about 10,000 soldiers from the 12th, 16th, and 18th divisions," Polish Defense Minister Mariusz Blaszczak said.
According to the minister, the servicemen are assisting in the operation and helping the citizens of the regions that are close to the border with Belarus.