Zambian Fighting On Russia's Side In Ukraine Belongs To Wagner PMC
3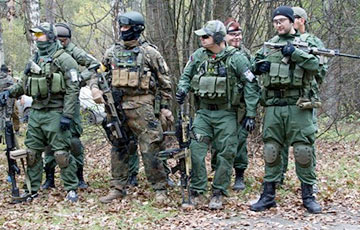 The information was confirmed by Prigozhin.
The founder of the Wagner PMC, Yevgeny Prigozhin, has confirmed information about recruiting Zambian citizen Lemehani Nyirenda, who died in Ukraine, into the ranks of his fighters. This was reported by the Concord press service.
Prigozhin said he remembered Nyirenda.
Lemehani came to Russia in 2019 as he received a government scholarship to study here. He entered the Moscow Engineering and Physics Institute (MEPhI).
Nyirenda started working part-time as a courier. In 2020, he was detained as drugs were found in a parcel he was delivering. He was sentenced to 9.5 years in prison.