Mikalai Statkevich Arrested For 10 Days
19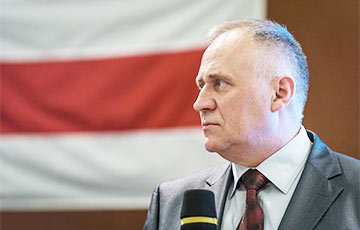 The BNC leader is at Akrestsina.
The wife of the Belarusian National Congress leader, Maryna Adamovich, has reported this to Charter97.org.
The opposition politician was detained near his house when he was trying to get to the March at Yakub Kolas Square.
Mikalai Statkevich was taken to the Leninski district police department of Minsk, and then to the prison in Akrestsin Street.
We remind that on March 25, on Freedom Day, mass arrests of people who were going to take part in the March of Dignity and Freedom at Yakub Kolas Square, and arrests of activists on their way to Minsk were held throughout the country.