BT Was "Dished" By Fake Attendance
47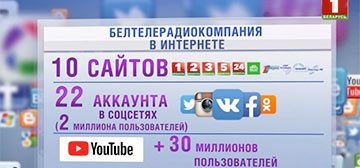 The TV channel Belarus 1 has released strange data in the report from the meeting with Lukashenka.
– The digitalisation in our holding company is 10 sites and 22 accounts in social networks. The monthly coverage here is over 2 million. And adding Youtube and mobile applications, it is another 30 million. As a result, our real and virtual audience is almost equal. But if it adds a few tens of thousands of those who press our TV buttons per year, it may add hundreds of thousands of viewers a day on the Internet," – the channel assures.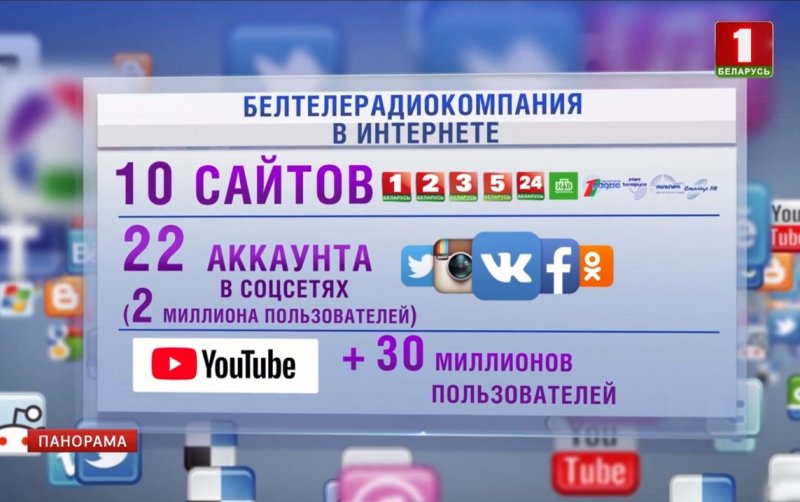 What 30 million on Youtube, mobile applications and "hundreds of thousands" of viewers on the network are they talking about? The figures look fantastic.
Salidarnasts has studied the known accounts of Belteleradiocompany on Youtube. Here's how many views the most popular last week videos have received.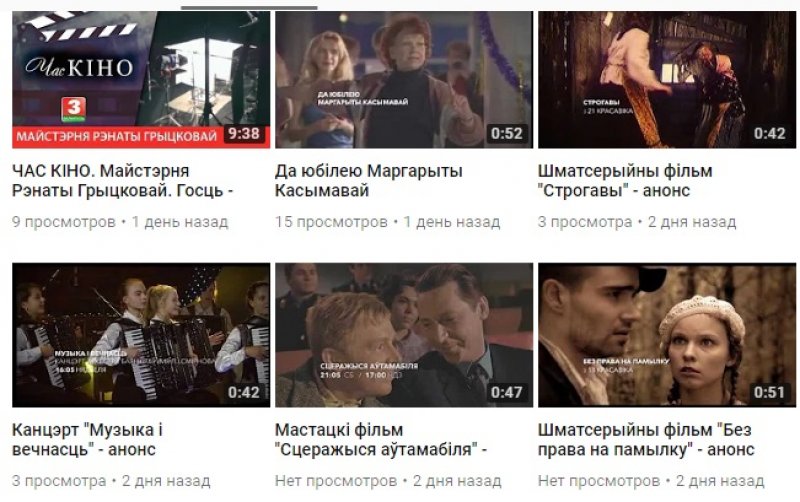 Some videos do not have views at all
Belarus 1 – 196 views.
Belarus 2 – 29.
Belarus 3 – 52.
Belarus 5 – 1 700.
Belarus 24 – 69.
ATN – 983.