SSU Organizes 'Blackout' In Kursk Region
9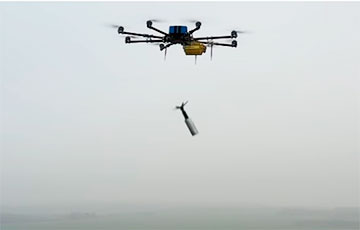 A Ukrainian drone dropped explosives on an electrical substation.
A drone dropped explosives on a power substation in Kursk region leaving a number of settlements without light. According to liga.net sources in the Security Service of Ukraine, it was a drone of the Ukrainian special service.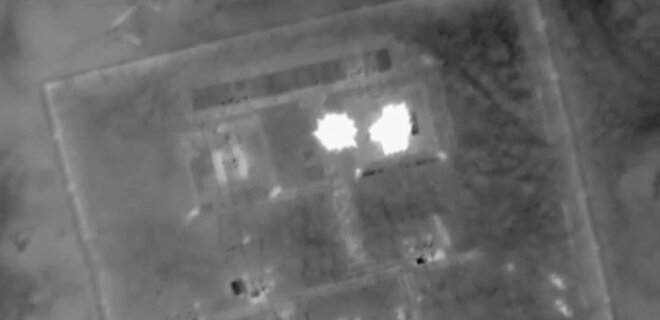 The sources said that it was an SSU drone that dropped the explosive device on the electrical substation in the village of Snagost in Kursk region, leaving seven settlements without light.
"The Russians must understand - if they are going to continue attacking Ukrainian energy facilities, they will receive a tough response. Our resources allow us to do this," a source in the SSU said.
In the morning of September 26, Kursk Region Governor Roman Starovoit said that a Ukrainian drone had dropped an explosive device on an electrical substation in the village of Snagost in Korenevo district.