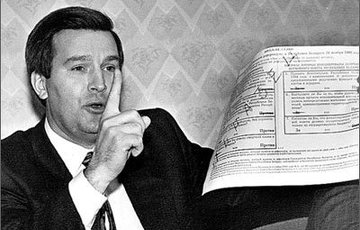 The way Viktar Hanchar was deprived of his position in the CEC.
A legal chaos Belarus has drown in started from force the forceful removal f Viktar Hanchar from the post of chairman of the Central Election Commission, Belorusskaya Pravda writes .
Any power is considered legitimate if it passed through a procedure of transparency and justness established by the Independent Electoral Commission. Сurrent problems that not only the power, but the entire Belarusian society face relate to the illegal removal of Viktar Hanchar from the post of chairman of the Central Election Commission. It happened on November 14, 1996.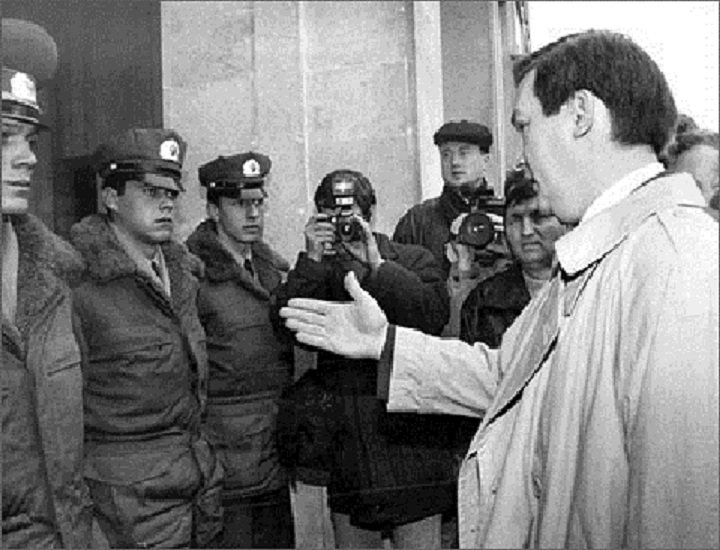 Lidziya Yermoshyna, lawyer of the Babruisk city executive committee, was appointed on his position, although the Supreme Council of the 13th convocation did not accept it.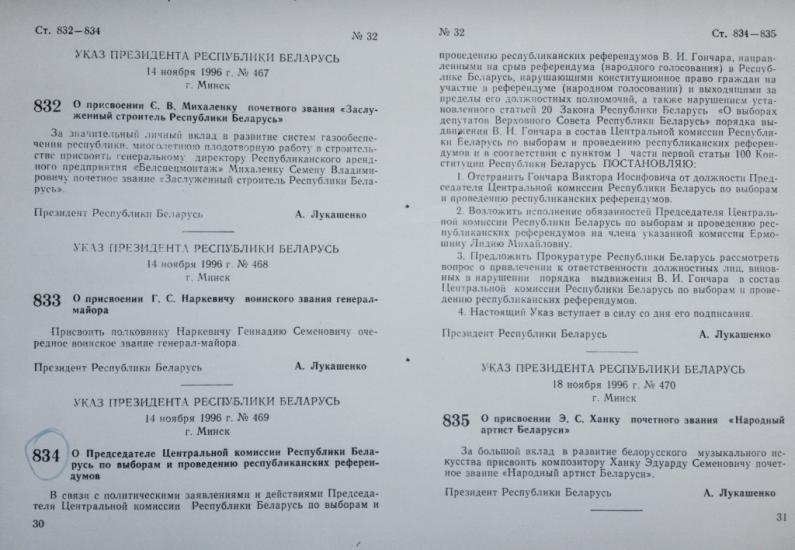 After the illegal dismissal Viktar Hanchar proposed to establish a special commission on the legal assessment of Lukashenka's violations of the Constitution and laws of the Republic of Belarus . Hanchar started to gather facts, legal documents, testimonies aimed at the subsequent removal of Lukashenka from power. Perhaps, his work as the commission head of the Supreme Council was fatal for Viktar Hanchar.
The story of illegitimate Belarusian power starts right after the removal of Hanchar from his position. None of the elections in Belarus have been recognized as free and democratic and corresponding to international standards. Three years later Viktar Hanchar was kidnapped, his whereabouts are still unknown. There is a question with no answer: where is Viktar Hanchar? And elections will not be recognized ever.