Russian Land Border with Belarus to Stay Closed for Free Movement
7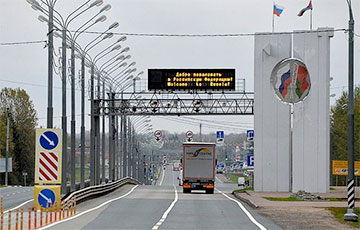 The Russian ambassador in Minsk stated this.
Russian Ambassador in Minsk Evgeny Lukyanov says that Russia will not open the land border with Belarus for the free movement, reports TASS.
It should be recalled that at present Russian citizens and holders of Russian residence permits can enter Russia from Belarus. In addition, employees of Belarusian companies may go to Russia for rotation based work, as well as those who need medical treatment, visit close relatives or attend funerals.