WSJ: Warsaw Dismantles Spy Ring Involving Belarusians Thanks To Phone Call By Passer-By
9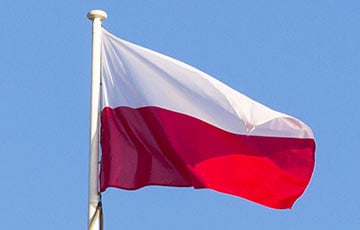 The man was strolling not far from the railway and airport in Rzeszów.
The American publication The Wall Street Journal (WSJ) reported details of the identification of a Russian spy network in the Rzeszów area in the spring of 2023. According to the publication, it all started with a call from a drunken Pole.
An inebriated man stumbling along spotted a suspicious camera pointed at railroad tracks not far from the Rzeszów airport.
The discovery by the local resident sparked an organized search in the area of the main logistic center of supplies to Ukraine, and that led to the discovery of more cameras at rail stations and rail crossings. In March, the country's security services announced that they had dismantled a spy ring.
By the way, it is through Rzeszów, which the Americans call J-town, that Western weapons worth billions of dollars are transported for Ukraine. Rzeszów became operational as a logistics center 48 hours after the start of the conflict in Ukraine.
Rzeszów Airport now houses several layers of air defense systems supplied by the US, UK and Poland. American Patriot batteries are clearly visible from the airport.
Earlier, the Polish publication Rzeczpospolita reported that among the saboteurs detained in Poland in the spring were Belarusians and Ukrainians.